I have some HIM items for sale. I don't have much space to keep them and they need to go to a house where they're wanted anyway...

1. I accept Paypal and cash in US currency...send the latter one at your own risk (I will not be responsible if cash is lost on transit, etc)

2. For Paypal: you'll have to pay Paypal's fixed transaction fee of 3.9% + $0.30...don't buy from me if you don't plan to ;-)

3. I ship anywhere in the world. Shipping costs depends on where you are located and how many items you buy from me.

4. So far I haven't had any item getting lost in the mail but, as a precaution, if you wish to have your item insured you'll have to pay extra. Keep in mind: I won't be responsible for lost items through the mail if you don't pay extra for insurance.

5. The prices listed for each item are not final. I'm open to reasonable offers so please ask me and I'll think about it and give you an answer.

6. If you have any questions about any of the items, please comment here. I'll answer within 24 hours. Thanks!

7. Comments will be screened.

8. Important: After you have received the items you bought, please leave me feedback HERE

Please click HERE to see my eBay feedback as a seller, if you wish.

**I also have some HIM items left from my previous HIM sale, including posters, rare CD's, DVD's , magazines ...click HERE to check them out :-)


Synnin Viemää. HIM's official biography ( rare, written in finnish) $100

*SOLD*


The book is in great condition. The cover does have some scratches/marks on it, but the inside looks like new.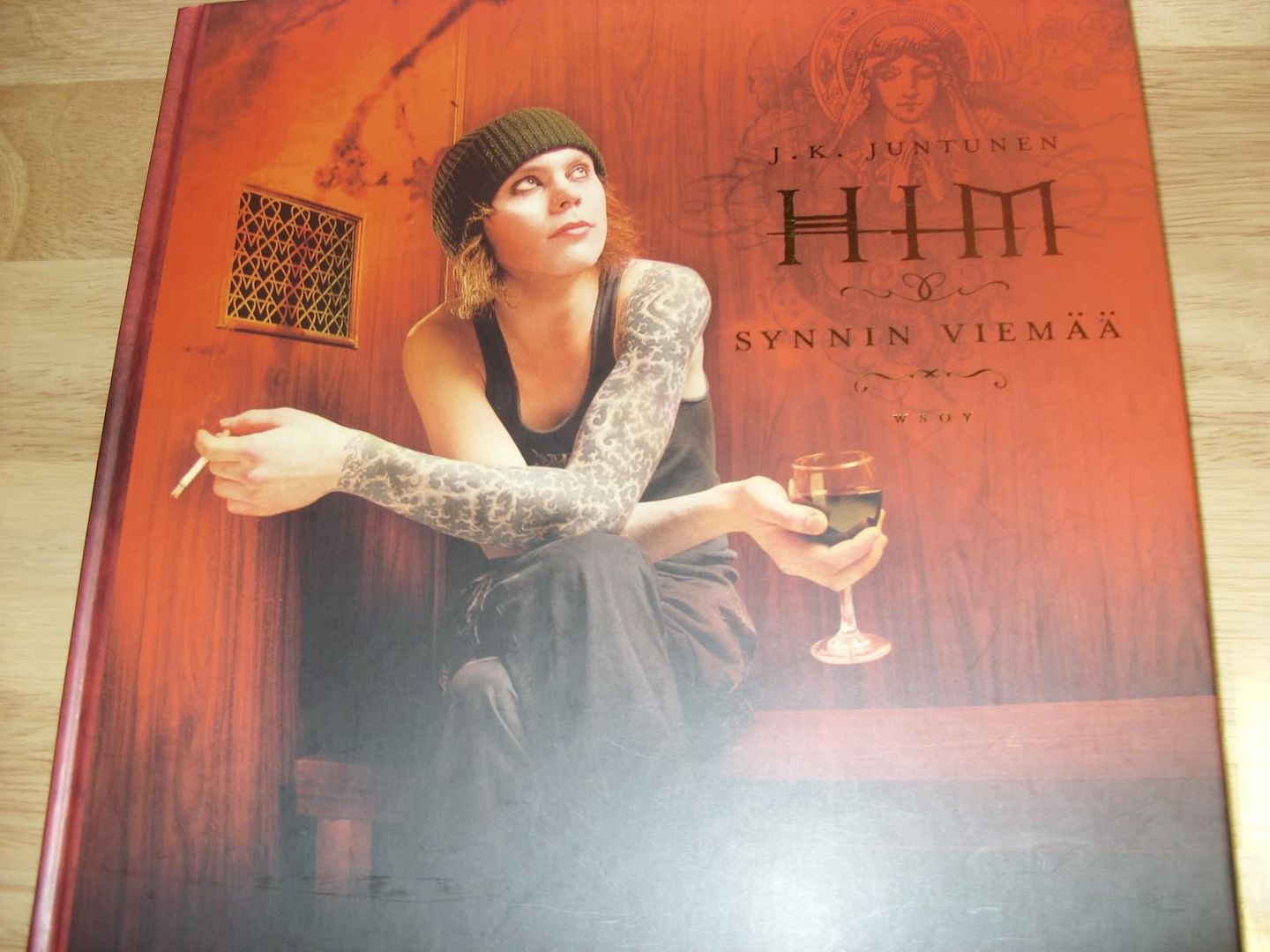 HIM: the book (possibly rare, written in German) $60

*SOLD*


The book is in good condition. The cover does have some some wear on it as well as scratches/marks, but the inside looks good.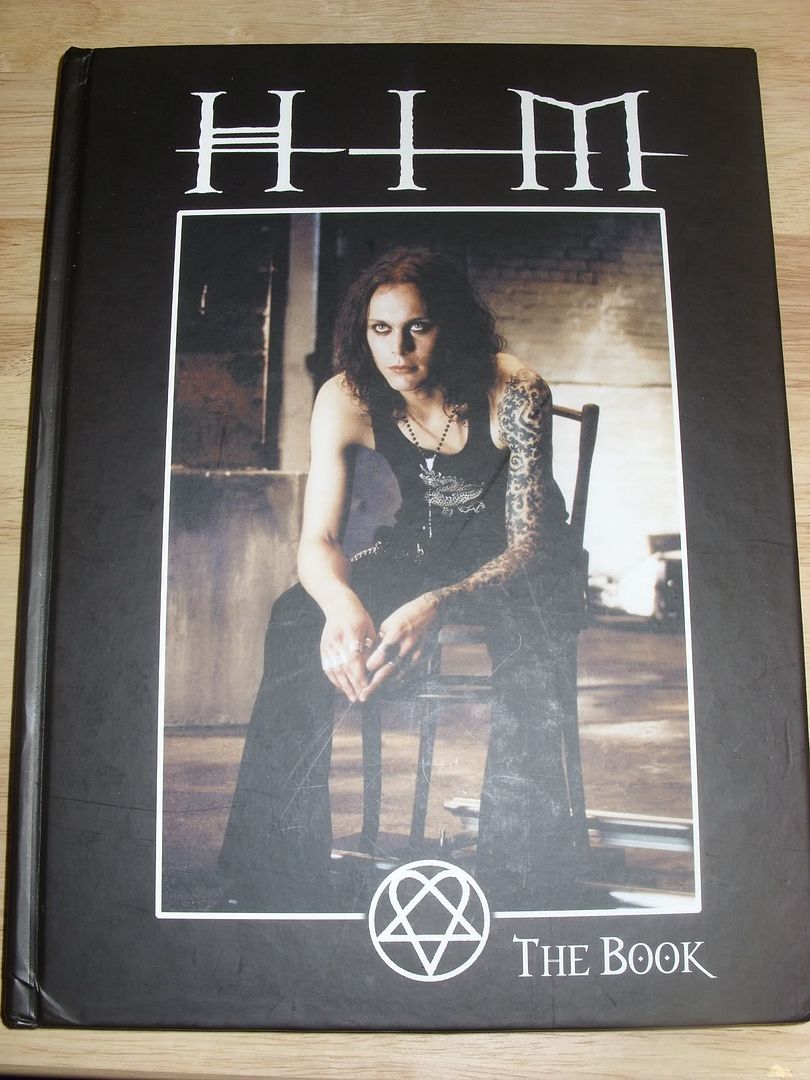 Sample pages from inside HIM: the book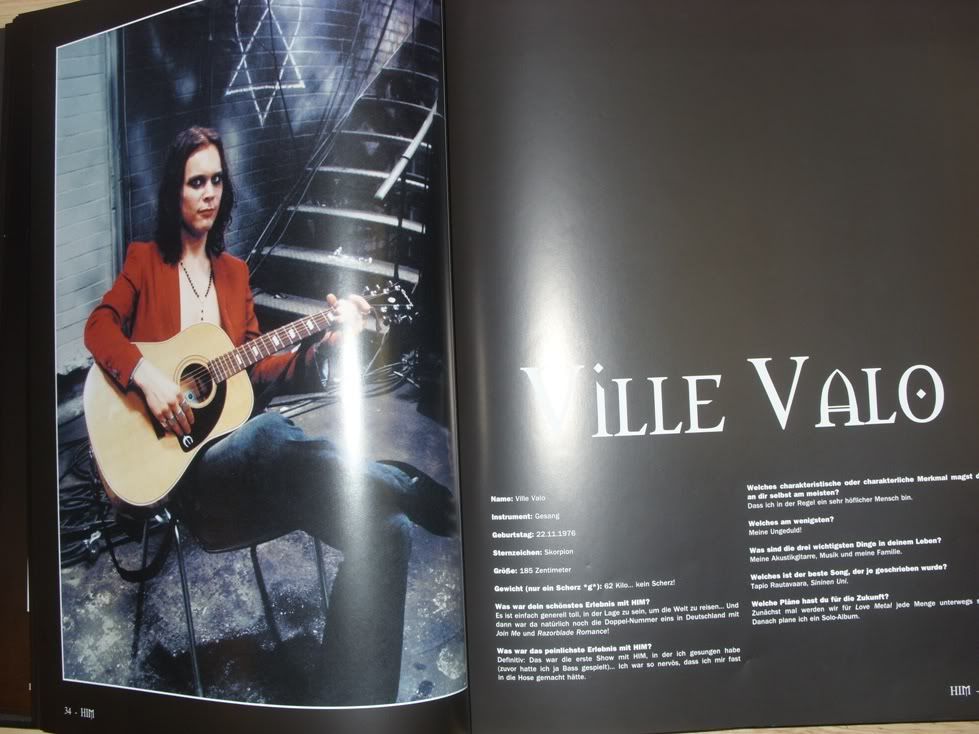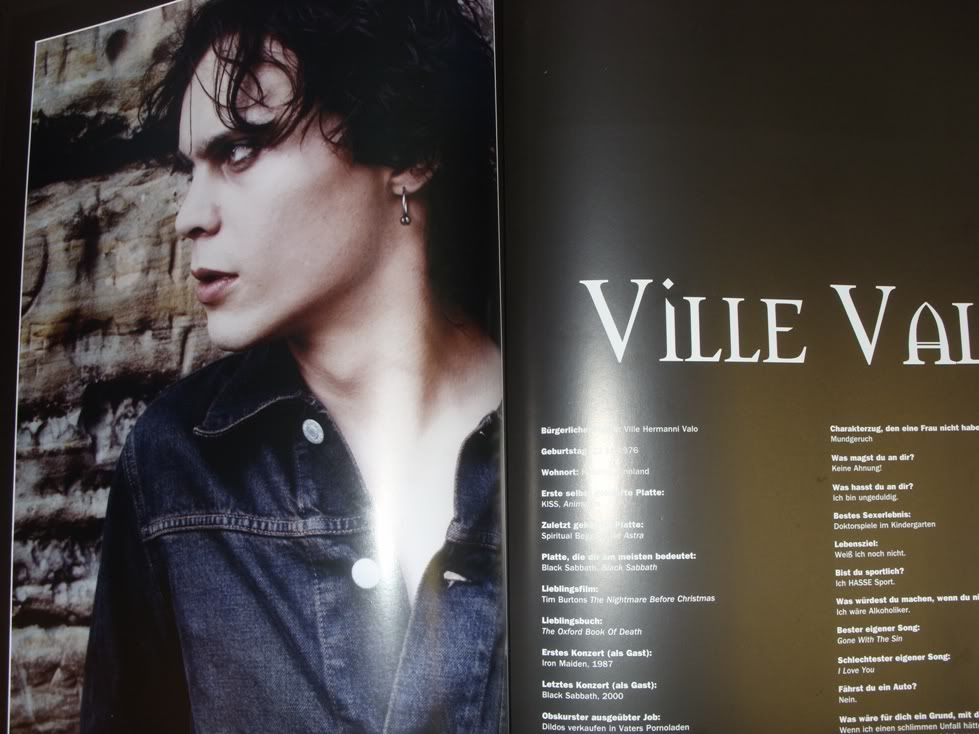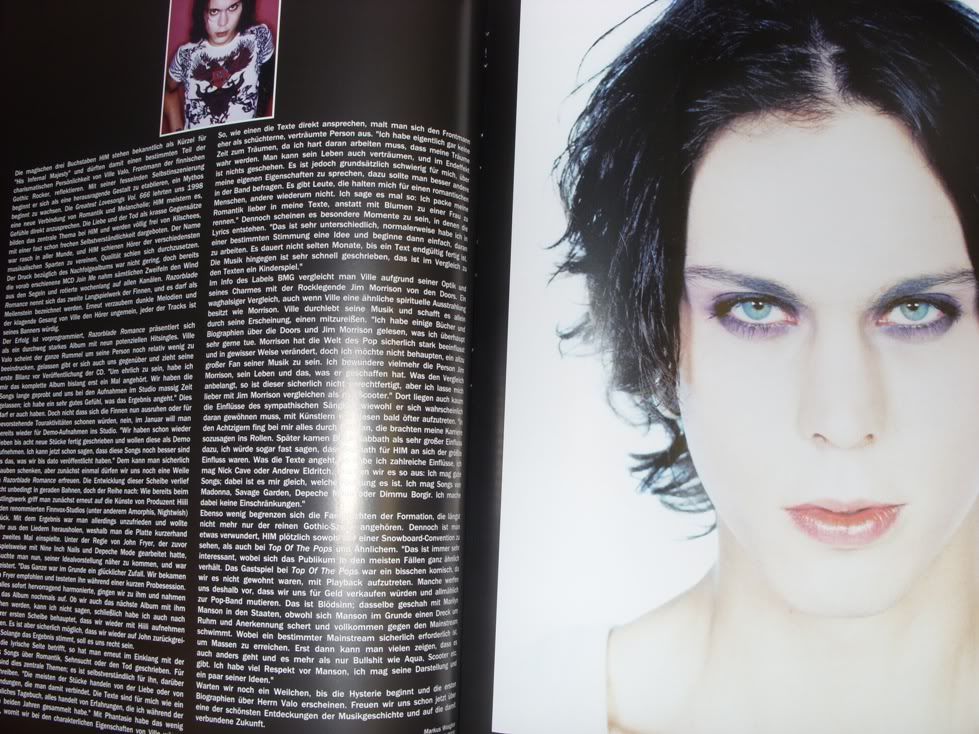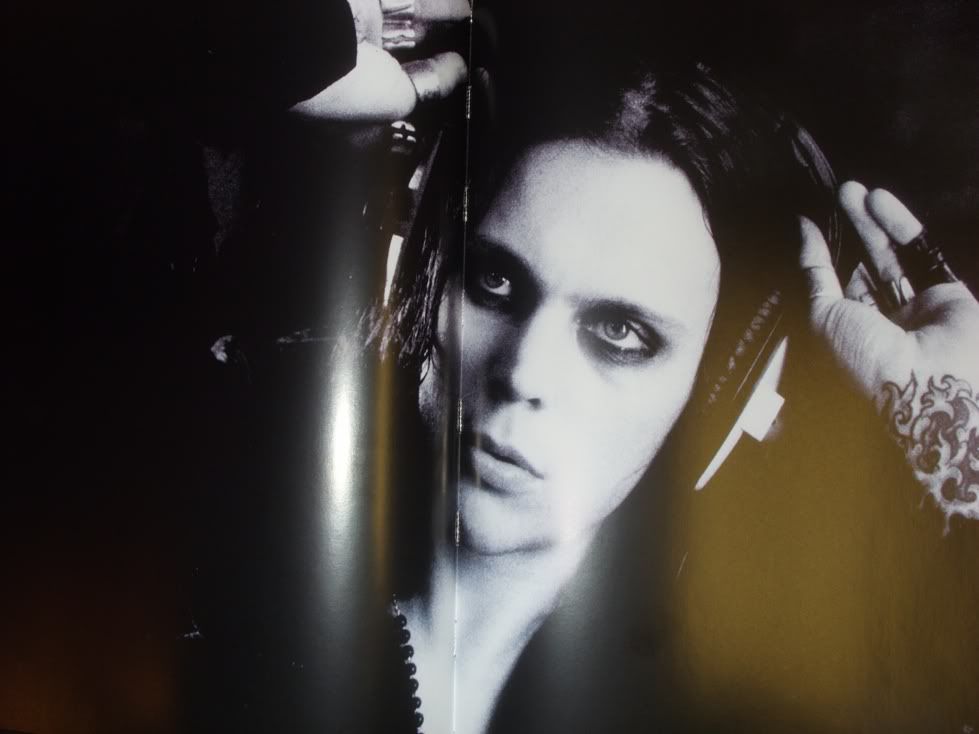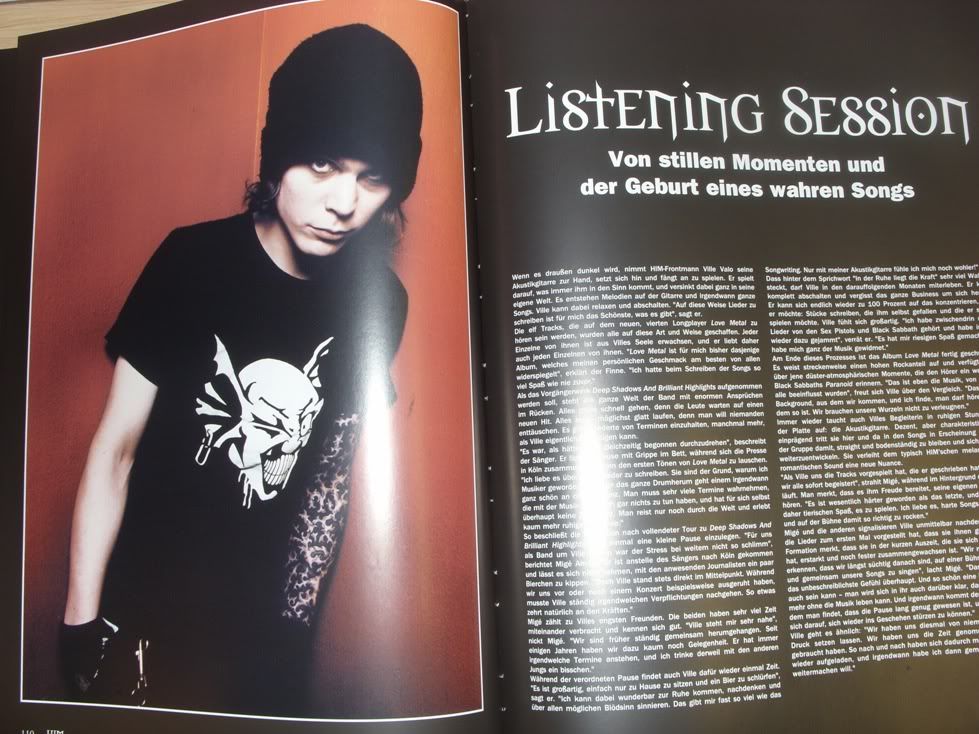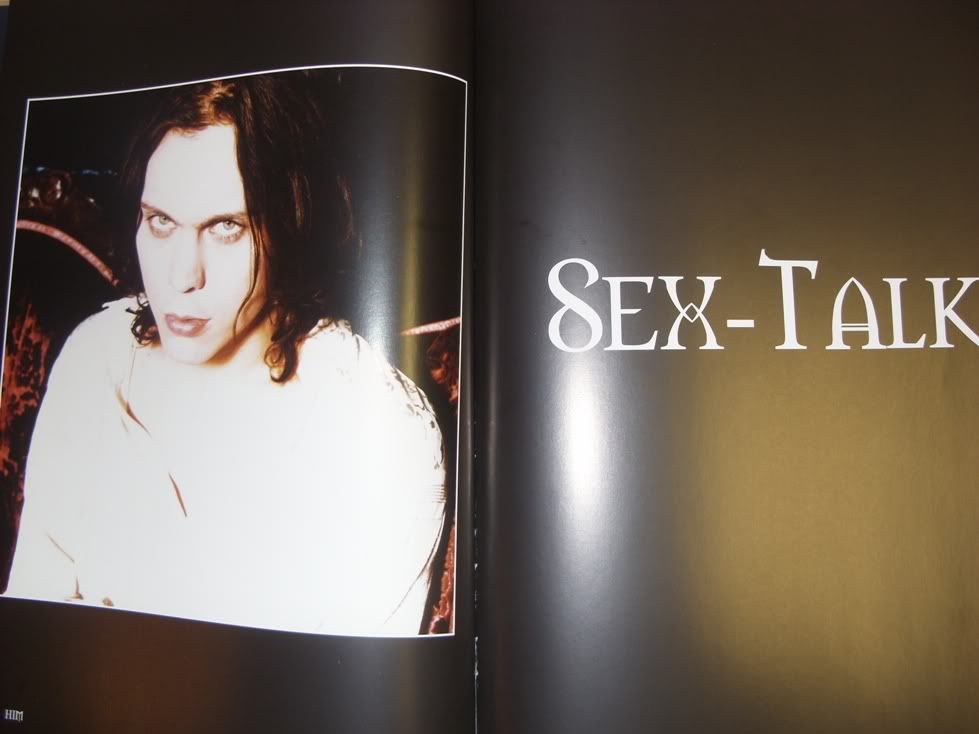 HIM: His infernal Majesty ( written in english) $20
The book is in good condition.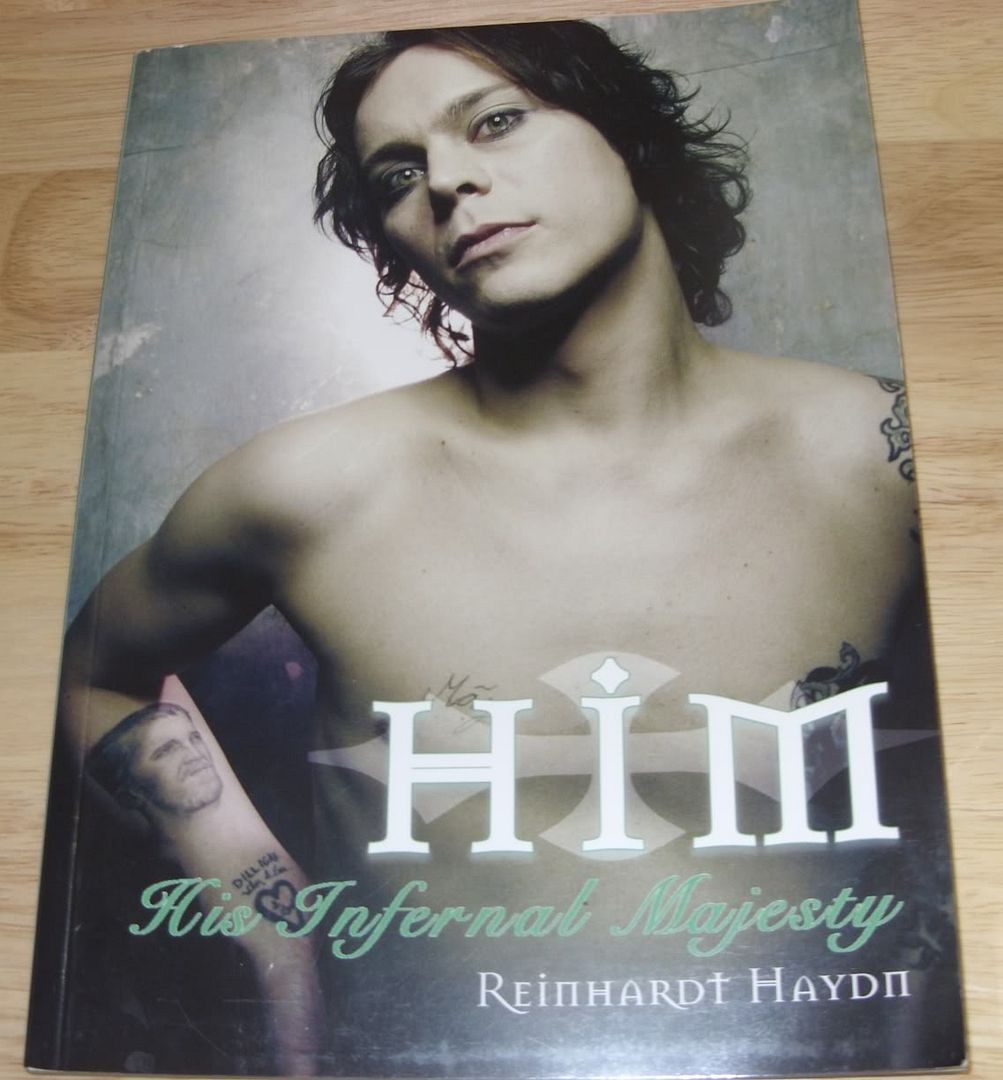 Starfacts presents HIM: eine chronik ( rare & out of print...written in german) $40

*SOLD*


This is a 42- page special pamphlet in great condition. It even includes a double-sided poster of Ville.



One side of the poster inside the pamphlet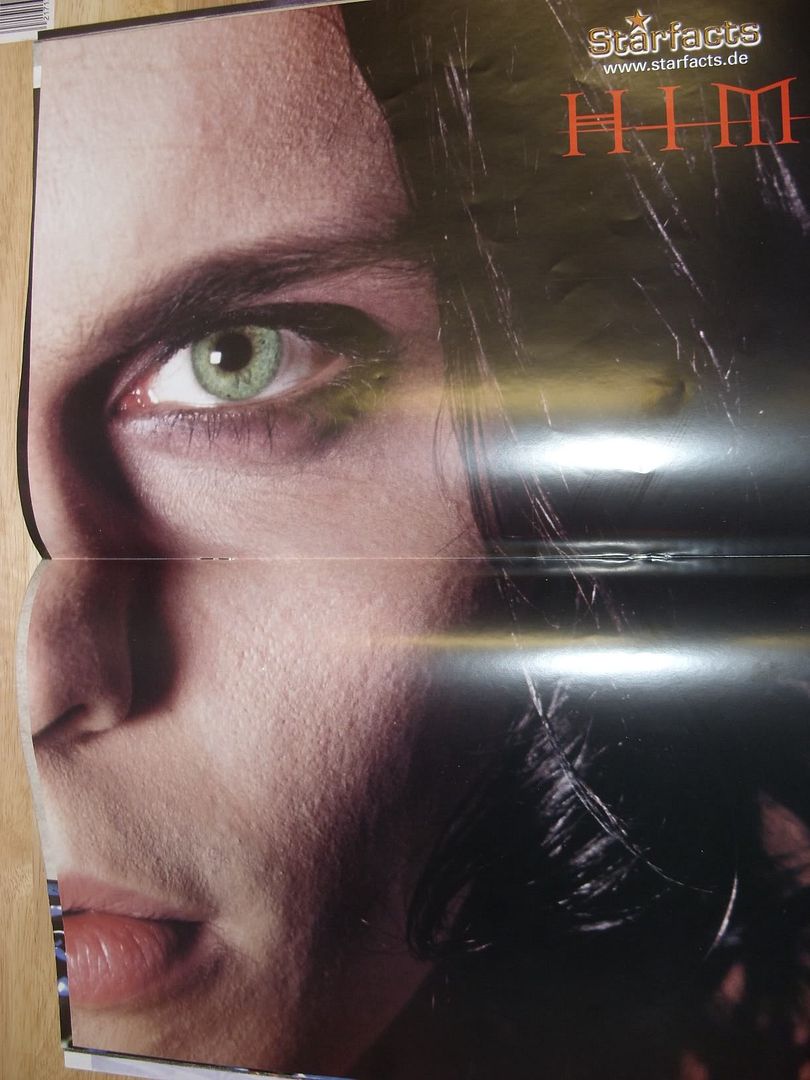 Razorblade Romance US promo poster 11x17 inches ( It has some creases here and there but nothing major) $5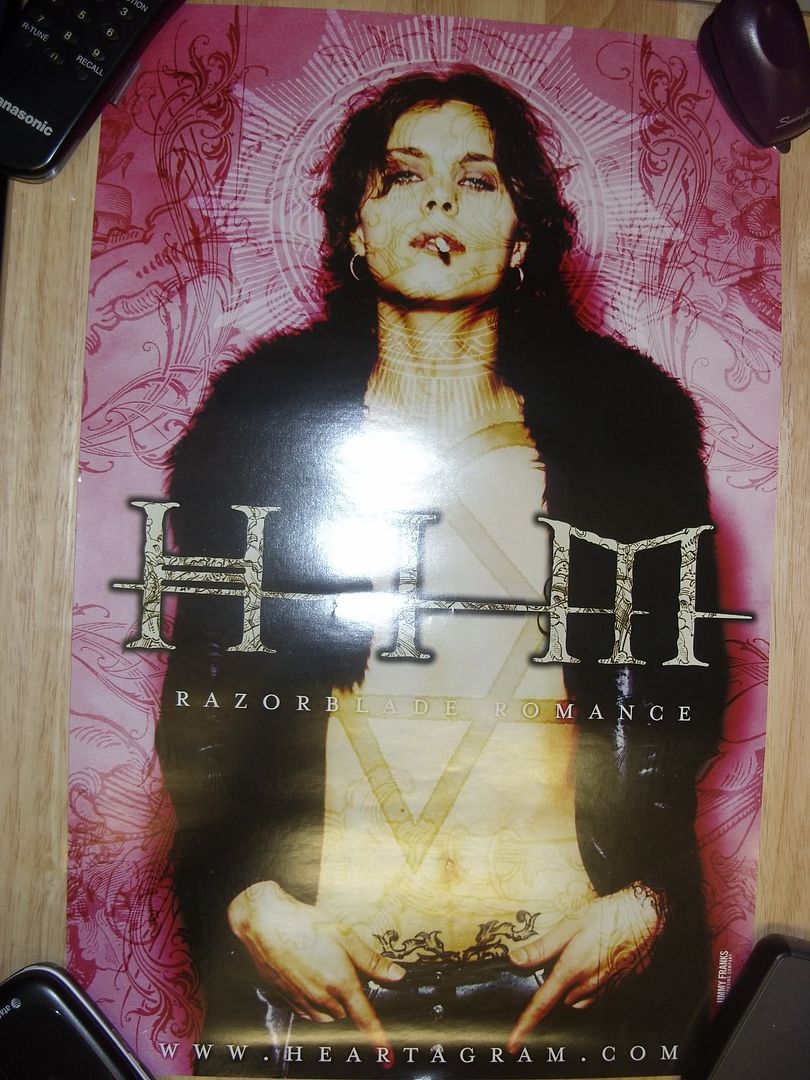 Ville poster from Kerrang magazine, medium size in great condition $10
*SOLD*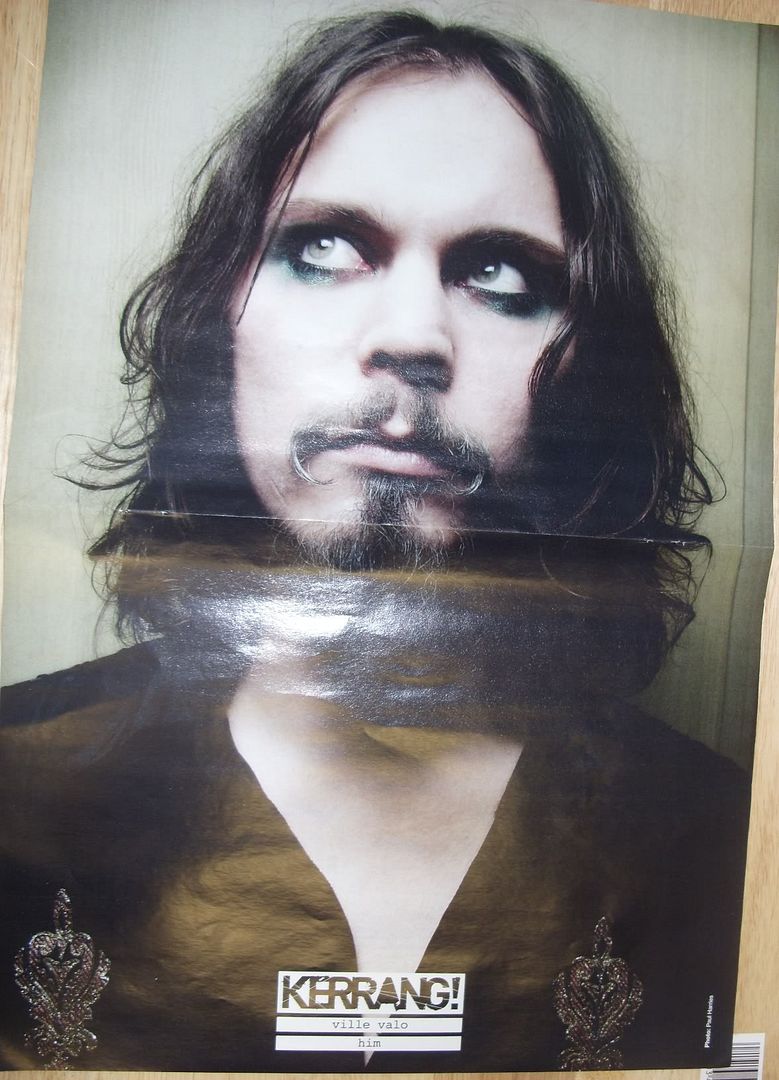 HIM Jagermeister promo poster 18 x 24 inches in great condition $10
*SOLD*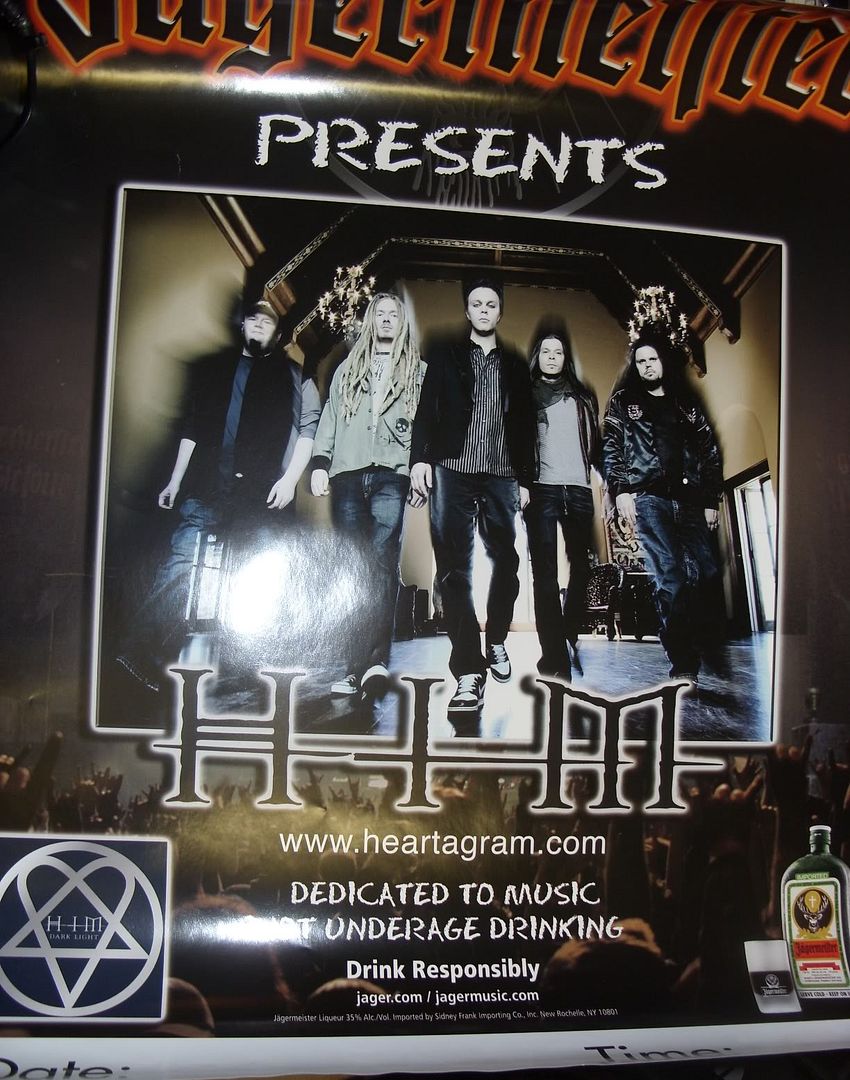 **Like I've mentioned above, I'm selling more HIM posters, rare CD's, DVD's, magazines ...click HERE to check them out.


Thanks for looking ! ^__^